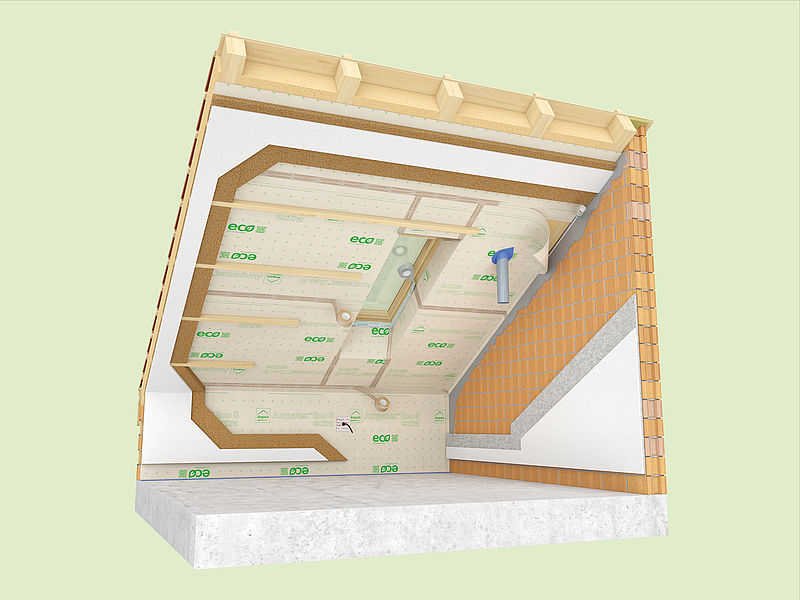 Our sustainable interior construction system
Ampatex Eco 5 extra
Ampatex Eco 5 extra is the first ISCC-compliant vapour check. At least 62% of the product components consist of renewable raw materials or PCR (Post Consumer Recycling). Ampatex Eco 5 extra is more than just a sustainable vapour check. Among other things, it is characterised by extreme tensile strength and is therefore ideal for blow-in insulation.
Ampacoll Easy
Paper-based acrylic adhesive tape for airtight sealing of overlaps and joints on smooth surfaces when working indoors with membranes or panel-like building materials. Linerless = no waste.
Ecology
Conserve resources
Reduce CO2 emissions
Reduce waste
Check the water balance
Economy
Strive to achieve the highest possible economic efficiency
Optimise cost structures
Increase efficiency
Society
Treat everyone fairly
Create and promote good working conditions
The challenges in construction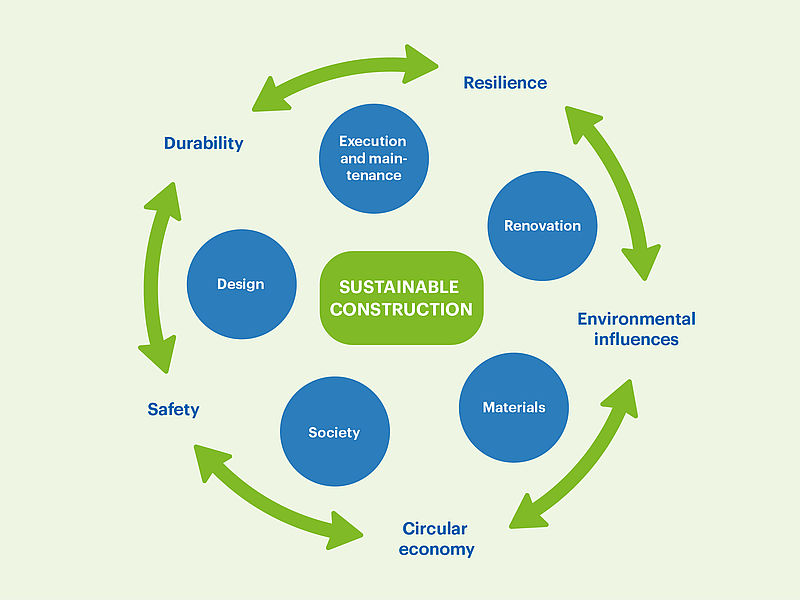 The world is changing. Climate change presents society with one of the greatest challenges in history. As a company in the construction industry, we must take particular responsibility and reduce our emissions:
The construction industry and buildings cause around 38% of all greenhouse gas emissions
Huge amounts of waste accumulate on construction sites
Plastic packaging is responsible for about 5% of the plastic in the oceans
Reduction of CO2 emissions
Ampack has its footprint calculated by myclimate and is working with a lot of passion and enthusiasm to reduce CO2 emissions. We refrain from using product components that are not absolutely necessary.

Circular economy
Ampack invests time and money in the production of ecological and sustainable products. The aim is to make as many products as possible recyclable and to manufacture them from recycled materials and renewable raw materials.

Mobility and energy
We reduce the energy consumption of our company building with a photovoltaic system and by optimising the building shell. Business air travel is reduced, and company vehicles are selected on the basis of ecological criteria, among other things.
---

Waste reduction
As far as possible and reasonable, we contribute to the reduction of waste by avoiding unnecessary packaging, among other things.

Environmental declarations and labels
Part of our approach to sustainability is that we sell products that are harmless to humans. We are happy to prove this with corresponding labels (see below).
---
Labels and certifications
ISCC
Ampack is an ISCC-certified company. As one of the world's leading certification systems, ISCC ensures that the company's statements about sustainability are true.
The goals of ISCC: ISCC contributes to the implementation of environmentally, socially and economically sustainable production processes and the utilisation of all types of biomass in global supply chains.
ISCC's sustainability principles:
Ecological sustainability, e.g. environmentally compatible production to protect soil, water and air
Social sustainability, e.g. respect for human, labour and land rights
Control of greenhouse gas (GHG) emissions, e.g. monitoring of GHG reduction
Good management practices, e.g. following the mission statement and company vision
Management of the supply chain and verification of compliance with ISCC requirements: Traceability throughout the supply chain enables any party to source sustainable products from any certificate holder. An ISCC-certified company is audited annually for compliance with all requirements.
VOC
The French VOC label uses a scale from A+ to C to declare the emission output of the product. Numerous Ampack products are labelled A+, very low, < 10 µg/m³.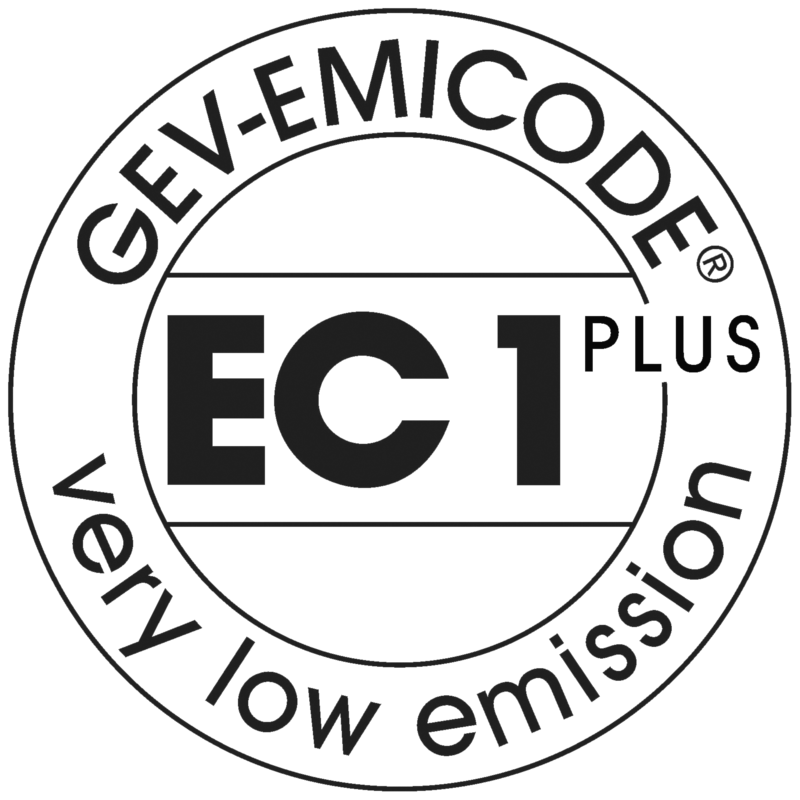 EC1 Plus
This seal is awarded to those who subject their products to elaborate tests by recognised institutes and have them classified in emission categories on the basis of the measured data. Numerous Ampack products carry the EC1 Plus label, the premium class.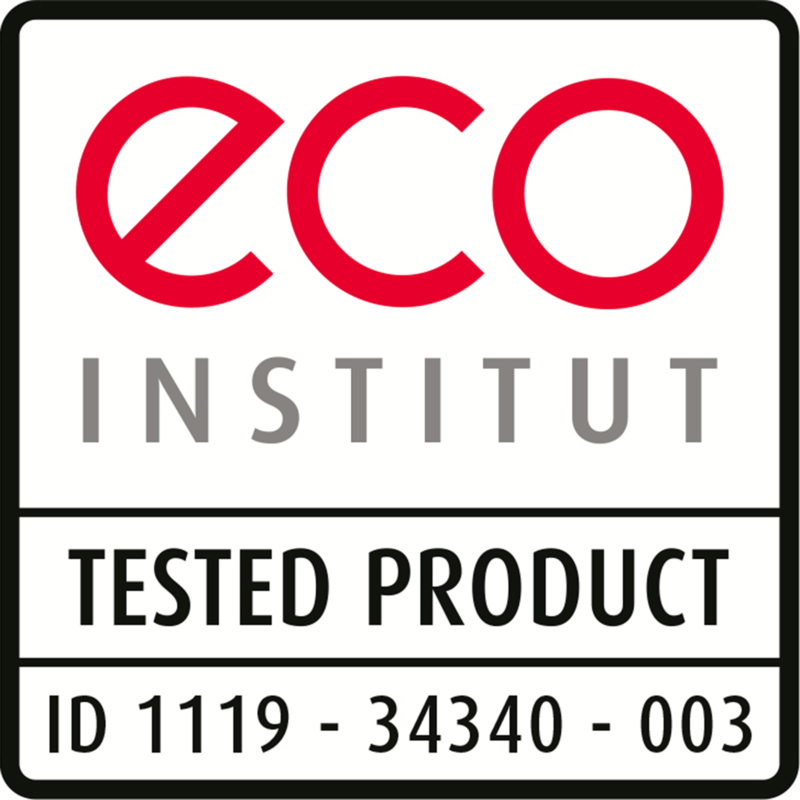 eco-INSTITUT label
Ampack products that carry the eco-INSTITUT label are reliably low in emissions and harmful substances and can be used without restriction in construction projects. The first choice for responsible and health-conscious architects, planners and consumers.
---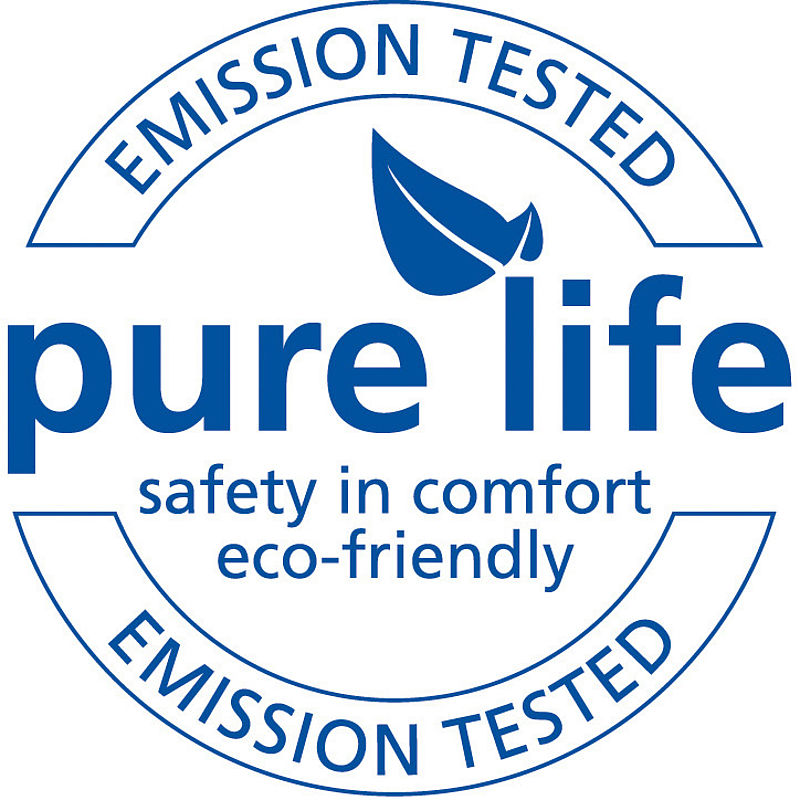 pure life
PU insulation materials that bear the "pure life" eco label are guaranteed to be low-emission, harmless to health and suitable for indoor use.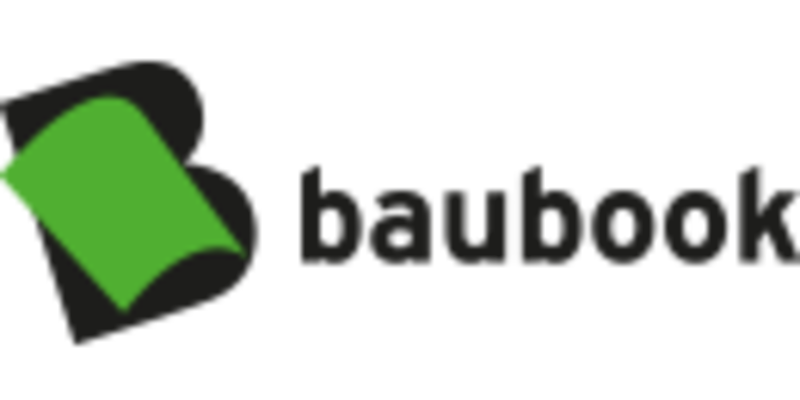 baubook
The baubook platform offers an extensive catalogue of ecological and energy criteria, a product database with manufacturer and dealer details, and the basic building physics and building ecology data for calculating energy and ecological performance indicators.
AgBB
The AgBB scheme is probably the most important European test scheme for product emissions and, with its requirements, defines the indoor suitability of tested products (hazard prevention).
---
Ampack products with sustainability in mind